Congratulations! You've bagged yourself a job interview and moved one step closer to getting your dream job. So, what do you need to do now? Well, regardless of whether your interview is in a matter of weeks or just a few days' time, it's always good to invest time in getting yourself prepared. Because when it comes to interviews, there's no such thing as being over-prepared.
Whether you're a seasoned interview pro or a complete novice, here are our top tips for getting yourself ready and raring to go before your interview arrives.
Re-read the job description
Before you do anything else, go back to the original job advertisements and re-read the job description the employer has provided. Not only will this give you an indication of what skills, experience or personality traits the employer considers most important for this role, but it can also give you an idea of the kind of questions they might ask during the interview too. Use this information as a guide to help you plan out which keywords and details are essential for you to include as you answer their questions. The more you can prove you align with the requirements they are looking for, the easier it will be for the interviewer to see that you're the right person for the job.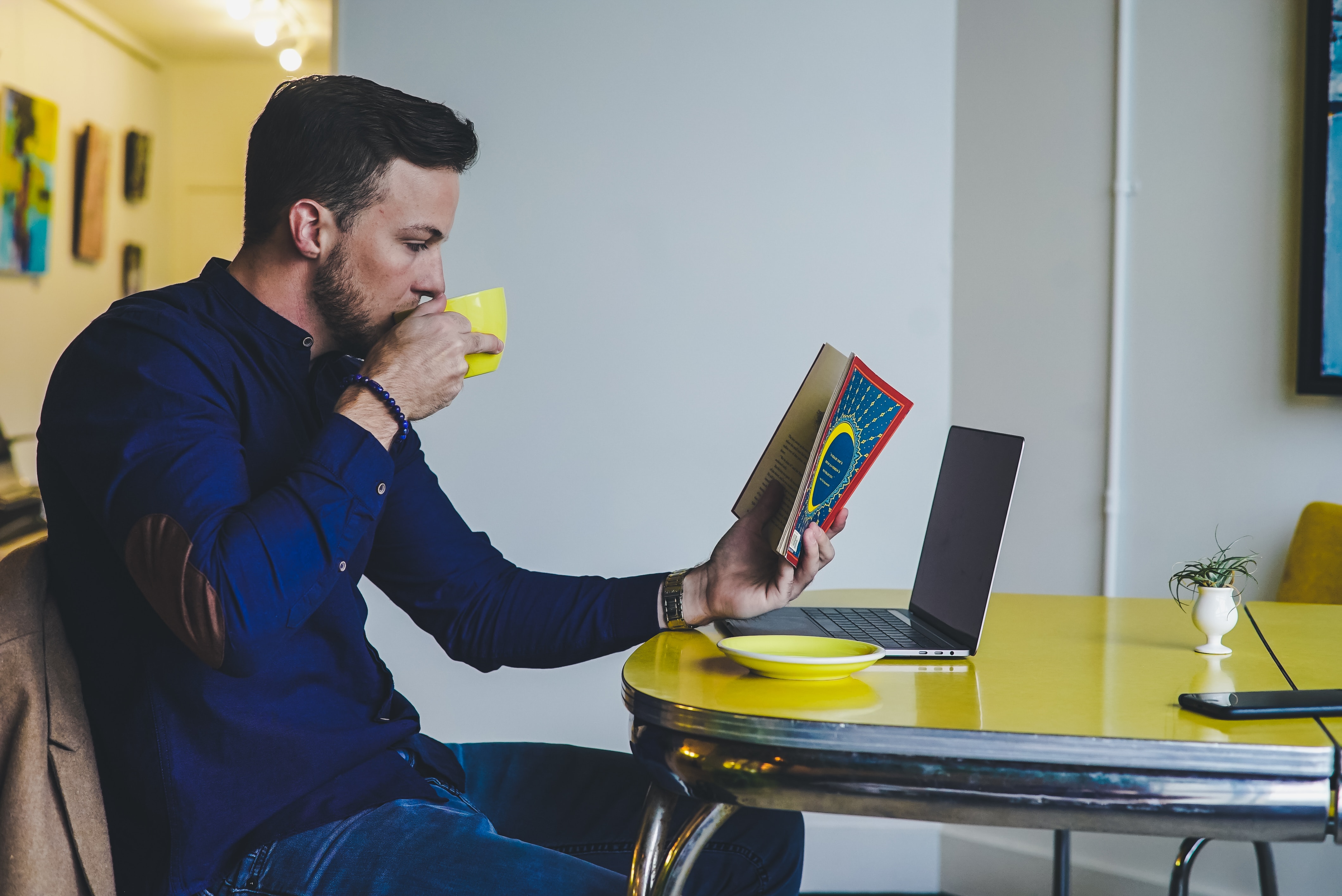 Do your research
There's a good chance that the interviewer will ask you something relating to the company at some point during your interview. This could anything from the year the company was started to the products or services they provide. Often, this question is used to see if you've done your research and to see if you're really interested in working for the company. The last thing you want is to not know the answer to their questions, so it's always essential to do your homework on the company you're interviewing with.
Visit the company's website to help you get a better understanding of what they do, who they sell to and who their competitors are. You should be able to find detailed information on the products and services they offer on their website too. But feel free to get in touch with their customer service department to receive a brochure or to get more information if you need to. If can also be beneficial to visit the company's social media pages too to get a better idea of the kind of culture there is between the teams already working for the company. The more you know about the ins and outs of the company, the better you're likely to perform during the interview.
Don't forget to also research the role you've applied for as this will help you work out whether a role is right for you or not. The most effective way of doing this is by researching similar positions or by. reading reviews or getting in touch with people with the same role on LinkedIn to hear their feedback and advice. Not only will this tell you more about the role itself, but it could also help you find out the kind of questions the interviewer might ask; giving you plenty of time to prepare some suitable answers.
Prepare some

thoughtful

questions
If you find that you have questions relating to the company, the role or the company culture during your research, remember to ask them during your interview. Even if something as simple as what software they use or their policy on flexible working, this will show a level of initiative that is bound to impress whoever is interviewing you.
There's also no harm in asking what the next steps in the interview process are and to ask the interviewer what they enjoy most about working for the company. These questions show further initiative and enthusiasm for the role and a genuine interest in the company and its culture.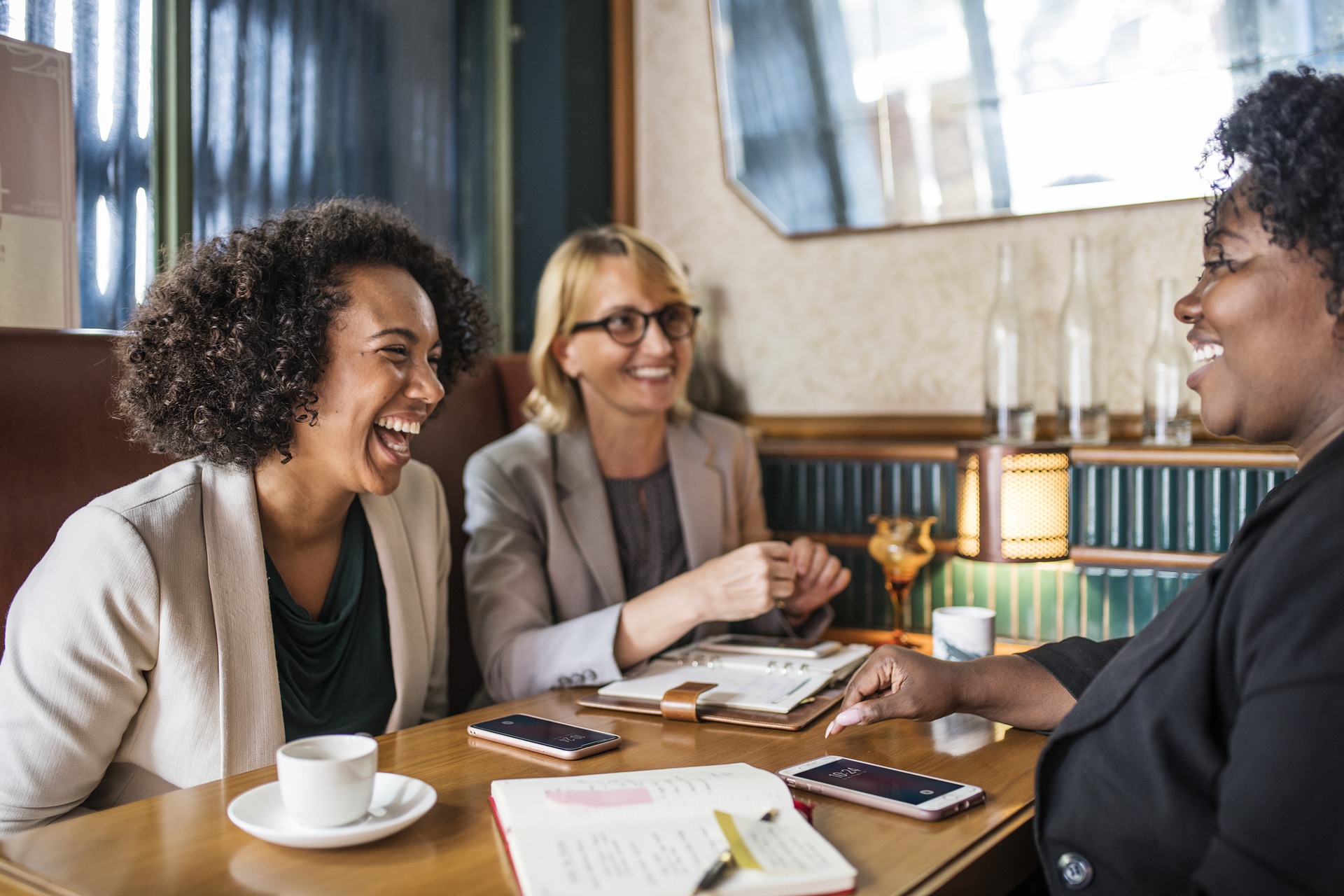 Try a mock-interview
Practise makes perfect. So in the days leading up to your interview, ask a family member or a friend to act as an interviewer and take part in a mock-interview. This can be particularly useful if you've never had an interview before and you're feeling nervous about the experience. Try to make your mock-interview as realistic as possible by setting up a room with a table and chairs and by wearing the smart clothing you intend to wear on the day.
It might seem silly, but practising what you're going to say can help to alleviate any stress you might be feeling and make you more comfortable in a real interview setting. It also provides you with a great opportunity to refine your answers to common interview questions and to improve your body language and speaking voice ahead of time.
Make travel arrangements
Last but by no means least, you need to work out how you're going to get to the location of your interview, particularly if it's an unfamiliar area or city. Leaving this to the day could increase your chances of being late and make you feel even more nervous ahead of your interview. The last thing you want is to be late, so it's always worth sitting down and working out your travel plans beforehand.
Lots of factors can affect your journey to your interview, from traffic accidents to road works to bad weather. So always give yourself plenty of time to get there and have alternative routes or means of transportation prepared. If you have time, visit the area where your interview is being held to work out where you're going to park or how long it takes to walk there from the train station. If you aren't able to use this, use Google Maps to help you instead.
Always remember to write down or print out the contact information for the interviewer. So even if things happen that are out of your control, you can let the interviewer know in advance and give an explanation, rather than just turning up late.
We understand that getting prepared for an interview can be time-consuming. It can even be tempting to forget it altogether and just 'wing it' on the day. But this can significantly reduce your chances of success and increase the likelihood of you making mistakes, saying the wrong thing or not knowing what to say at all. Nobody wants to go through an embarrassing, awkward silence if they don't need to. So, take our word for it; invest time in getting your preparation done and go into your interview feeling confident and ready to impress. You won't regret it!